Getting a significant digital presence today is essential for any business. Improve your visibility online through our Search Engine Optimization, Web Development, or Local SEO Services now.
We handle digital marketing campaigns for a broad variety of businesses. Whether you want a free audit of your site, or to get started with your digital marketing project, get in touch with us!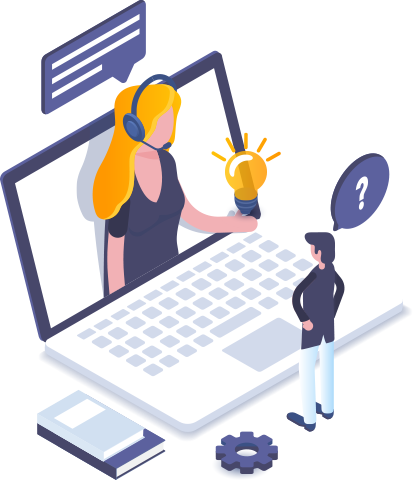 Why Choose AAP Digital as your Los Angeles SEO Agency?
Search Engine Optimization
With decades of combined experience working with a wide variety of businesses and delivering consistent results, our laser-focused SEO strategies that cater to your specific needs and markets are always effective.
Our comprehensive Search Engine Optimization services include, but are not restricted to, the following services:
Unlike most SEO companies that use substantial guesswork, we always consider all ranking factors that will help your business gain the organic traffic you need.
We always look at the big picture for your Search Engine Optimization needs. Being competitive means getting traffic that has high intent in looking for a business like yours. We ensure that you gain visibility to a hungry market. Your competitors might be engaging in an SEO campaign, so now is the right time to start!
Web Design That Focuses on User Experience and the Marketing Funnel
Ranking on relevant search engines is one thing, but your business needs additional revenues from your expanding market. Many SEO Agencies fail to take conversions into account. At AAP Digital, we always have conversions in mind.
With decades of combined experience in traditional and digital marketing, we know how to ensure that you have a website that excites and entices your market to take the next step with you. That is why we don't end with just ranking your business. Our top-notch web designs aim to help your business grow through an improved user experience and focusing on your marketing funnel.
Highly-Personalized Local SEO Strategies
If you are a small local business seeking a competitive edge against big competition or other local companies, gaining visibility in local searches is necessary. Today, most people use mobile devices to look for local businesses. A significant chunk of those people is looking for a business like yours. A local SEO strategy allows you to tap into this market.
At AAP Digital, we also focus on the entire marketing funnel, which means we are not just about giving you higher rankings. We are all about generating more quality leads for your business. With our complete local SEO services, we ensure that your site will provide the level of user experience only available for giant companies.